Ajo Transportation specializes in providing transportation services to Ajo and the surrounding areas to and from Arizona's major metropolitan areas. We pride ourselves in providing the best service to our customers and providing a safe means of transportation.
"We're Here So You Can Get There"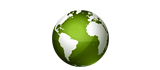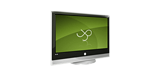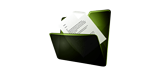 Recently updated (1/27/14): The new schedule for Route 685.  Please note that we are now serving in the Buckeye Watson Rd/Yuma Rd area including Walmart (by reservation only) and White Tanks Justice Court Center.